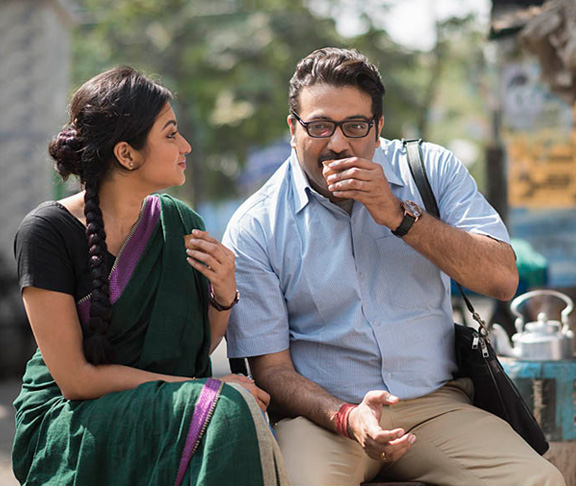 Chai Breaks
A mid-day pause to catchup on all that you've missed chasing that deadline, isn't that what chai breaks are all about? Exchange notes with your colleagues or neighbours over a steaming cup.

Beat the 5pm slump with chai made just the way you like it with a little bit of JK Dairy Top Instant Dairy Powder to add that boost of energy to your evening cup of tea or coffee.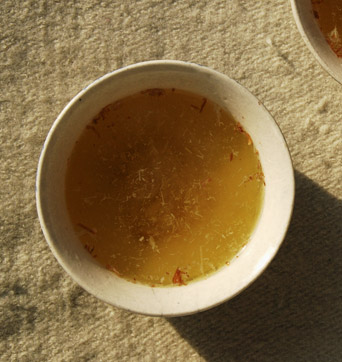 Kashmiri Namak Chai
Recipe :-
2 Tsp black tea leaves
2 Cups water
4 Tsp JK Dairy Top Instant Dairy Powder
2 Pods cinnamon
½ Tsp baking soda

Bring the water to a boil and add in the tea leaves. Let it steep till the colour turns dark, then add the salt and again bring it to boil. At this time add the baking soda and stir well. Let this sit for 3-4 minutes before adding JK Dairy Top Instant Dairy Powder and bringing it a final boil. Serve hot.