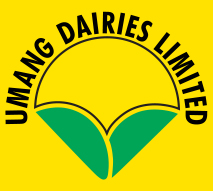 Umang Dairies Limited (UDL)
Umang Dairies Limited is a part of J.K. Organisation, a much respected and diversified conglomerate with a rich legacy of over 125 years. The success of JK' s ventures is rooted in its sound business model that focuses on the latest technology, relentless quality benchmarks, continuous innovation, R&D and above all, effective marketing.
UDL started operation in 1994. It has a state-of-the-art plant with a combined capacity of processing 11.5 lac litres of milk per day.
Plant has the highest standard food safety and quality certifications i.e FSSC 22000 to offer the best quality dairy products for institutional customers.
The plant is located in the heart of the milk bowl - Gajraula (U.P.), about 110 kms east of Delhi.
It is one of the first ISO certified dairy companies in India.
UDL has a wide service network of 800 distributors and1.5 lac retailers.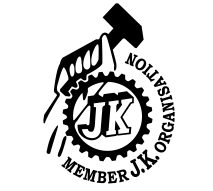 JK Organisation
The 125 year old J.K. Organisation is a reputed and diversified group with an annual turnover of $ 4 billion.
Over 40,000 employees, more than 5,00,000 shareholders.
A strong orientation towards innovation and R&D through dedicated centers for different businesses.
Sales and Service network of 10,000+ distributors and retailers.
Multi - business operations; footprint across 6 continents, 100 countries & 29 manufacturing facilities across India.
Committed to excellence, driven by a mission to serve the Society with integrity, fairness and trust.
A team of 40,000+ committed and motivated managers and workers.
Milk Collection
Over the years, relentless effort has gone into building up 300 village collection centers. Extreme caution is taken at these village level collection centers to ensure that the quality of milk collected meets the stringent norms, which is why at the break of dawn; we collect fresh, raw milk directly from over 25,000 farmers in these villages. This process is repeated twice a day in order to keep the freshness of the milk intact and after a thorough check, the milk is sent to the chilling centers located near the village centers.
To ensure that fresh milk is collected, our vehicles cover each collection centre twice every day. Our farmers, who supply us freshly procured milk from well-fed cattle, have been as much a priority to us as our customers and thus, as part of our CSR, value added services through our in-house team are provided to them.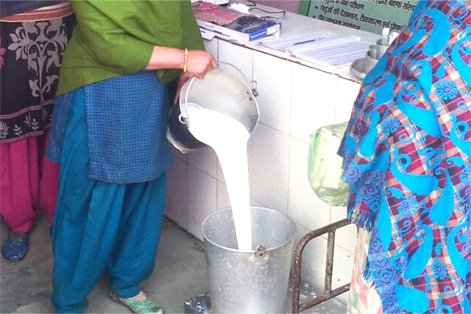 A number of community welfare programs are undertaken at village level such as seminars on quality of life, free health check up for cattle, free cattle vaccination in order to keep the cattle healthy and disease free, free veterinary care, supply of high grade cattle feed to farmers at subsidized rates and advice on clean milk production etc. To ensure that there is no compromise on collection of quality milk, a very large team of dedicated employees work relentlessly in deep interiors of West U.P. To ensure that the highest quality milk reaches our plant and we serve our customers right, the company has installed several chillers at the village level. A fully developed R&D centre constantly works for improving systems of milk collection, processing and product upgradation.
Mission & Vision
Vision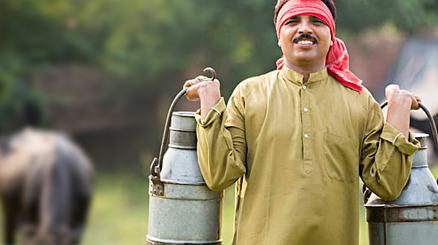 Umang Dairies (JK's Dairy business) will be amongst the Top 15 Private Sector Dairy Companies in India, with a wide range of products serving both Consumer & Institutional segments.
Mission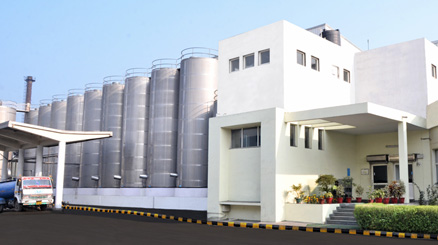 To Develop organizational capabilities by attracting & retaining high caliber talent.

To Strengthen Milk Procurement System.

Brand Building-JK Brand.

To be an Intensely customer & consumer centric Company.

To offer Quality products consistently at competitive prices.

Creating value for all stake holders.