Magical
Mornings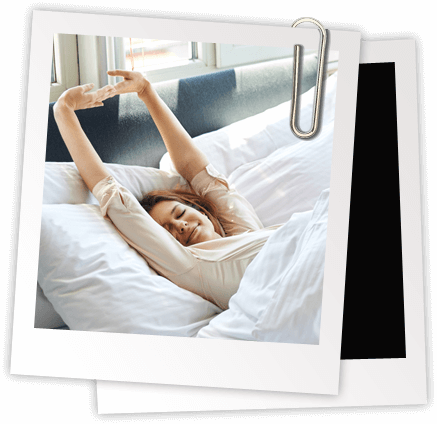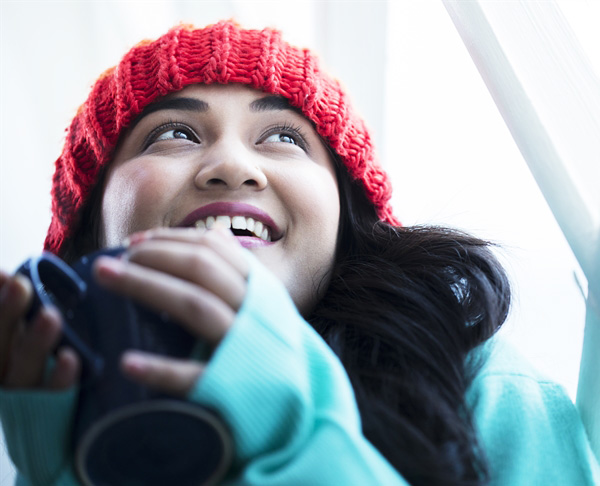 Magical Mornings
The sun peeking out of a blanket of mist. Droplets of dew sliding down leaves. A lone bird singing in the distance. Butterflies dancing in the sunlight. The sound of silence. A moment where the beauty of the world inspires you. And fills you with the desire to live life to the fullest. Magical mornings like these often begin with a great cup of coffee or tea blended to perfection by JK Dairy White Magik Dairy Creamer.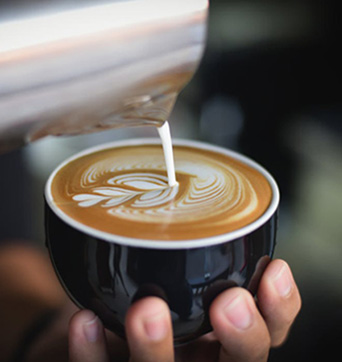 White Chocolate
Latte
Recipe :-
1 cup Water
4 Tsp JK Dairy White Magik Dairy Creamer
2 Tsp cream
1 Tsp instant coffee
½ Tsp vanilla
6 Squares of white chocolate chopped

In a pan mix the water and white magik, once it is warm add the cream and wait for it to boil. Keep stirring for froth. In a cup add coffee, vanilla and white chocolate, add 2 tsp of the warm milk and beat till it is a smooth paste. Add the rest of the milk slowly and stir.